Quality assurance at Wei Liam Costotech is a demanding task targeted at satisfying all regulatory requirements as well as meeting customers expectations.
It is unquestionably both challenging and exciting in attempting to achieve the high quality set by the client from the initial product conception to the final presentation and lastly, it's implementation on the marketplace.
Throughout all the stages, our team of experienced and staffs pride themselves in delivering products that meet even exceed the highest expectations of our clients.
Routine examinations are conducted frequently on the products and standard operational procedures to ensure quality consistency. All inspections and evaluations are documented to enable easy reference when necessary.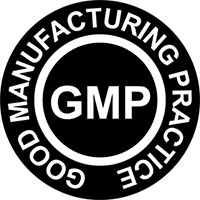 We are (GMP) "Good Manufacturing Practice" certified hair care product manufacturing company in Malaysia & we have our factory to produce everything you need all under one roof in building your own product for branding or marketing purposes. GMPs are manufacturing guidelines which are used to ensure product quality control and an effective approach to risk management.